Nice to meet you.
I'm an education policy wonk, R developer, and project manager working to improve the educational and life outcomes of underserved children.
A little about me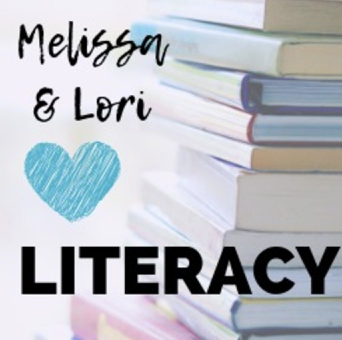 My recent piece in The 74 led to an opportuntiy to discuss how we can treat curriculum as infrastructure on the Melissa and Lori Love Literacy podcast. To read a summary of our conversation, head over to Ahead of the Heard.
Read more
Public schools are designed to provide every student with an equal opportunity to achieve the American dream. In reality, that ideal is removed from the lives of millions of K-12 schoolchildren. Geographic school district boundaries and the rental housing market limit options for students with the highest needs while benefiting more affluent families in far too many communities across the country.
Read more
Featured categories
Education policy (4)
R (3)
Lacrosse (1)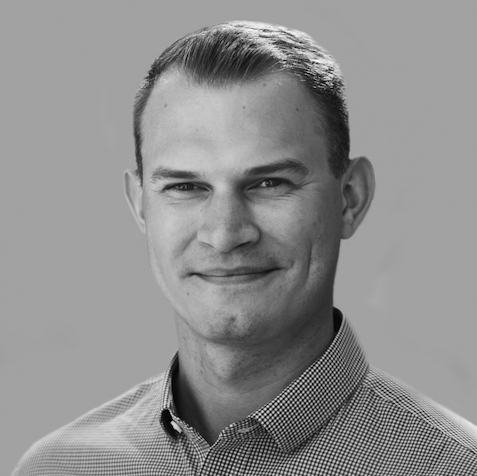 Alex Spurrier
Associate Partner, Bellwether Education Partners